Services
---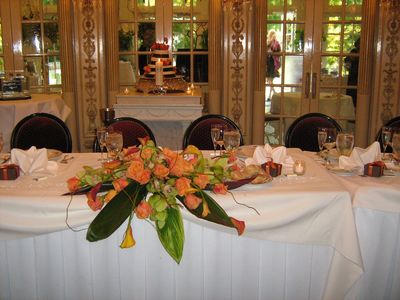 Services:
Consultation
We are there to answer questions from beginning to end.
Budgeting
Location search and availability
Styling and designing of event
Vendor selection
Overview and education (VEPP exclusives)
Wedding etiquette guidance
Planning
Design invitations, Programs, Save-the-Dates and Menus.
Rehearsal Dinner Locations
Vendor follow-up and Confirmations
Event Itinerary
Budget Management
Attend all necessary meetings
Manage all logistics
Day of the Events
Attend and conduct rehearsal
Instruct and oversee all duties of participants
Oversee set-up
Assist bride and maid-of-honor with dressing
Supervise all vendors and professionals
Ensure everything runs as planned
Handle necessary payments
Supervise entire ceremony and reception
Attend to guest's special needs
Create a magical wedding or event!